Our Vision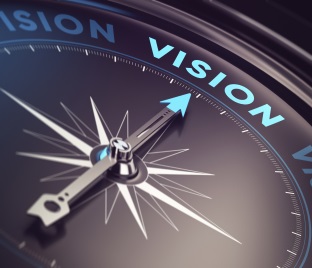 "Full fill Customer needs than they expected"
---
Our Mission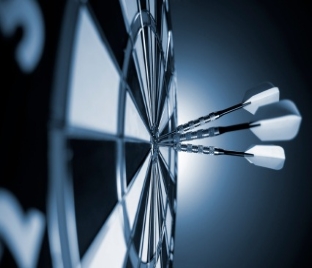 "To be the best Electronics Research and Designing Center in South Asia"
---
Our History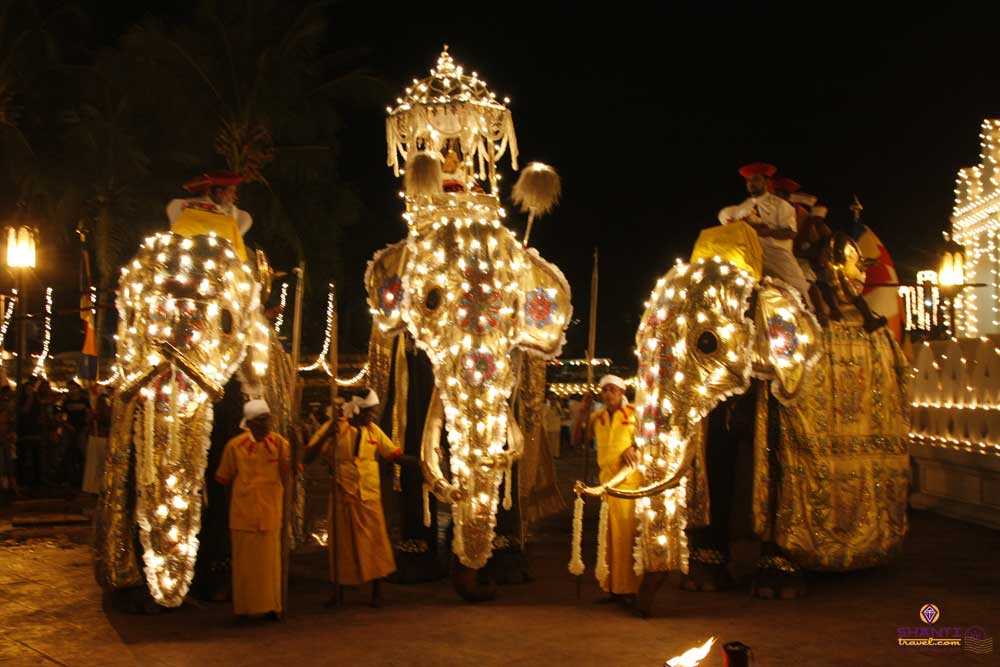 Sky Technologies was established in Madampe in year 2004. Initially we created decorative LED light systems, projects support for engineering students, created some alarm systems and control systems for private and government sector institutes. In 2009 we have transferred our head office to Kegalle and had the opportunity to research and develop alarm systems for garment factories called "Andon Systems" in broader scale than earlier. Until now we have developed Andon Systems with various modern technologies like GSM,Wi-Fi and Radio Frequency Identification and also integrate with many systems for various customer requirements in order to optimize the accuracy, productivity and efficiency through automate the fault reporting and logging activities in a factory. From year 2010 onward, Sky Technologies have done the lighting up elephants for Perahera Festivals Island wide. Year 2010, it was the first time that lighted up all the elephants in Kandy "Dalanda Perahera" history. That was a golden milestone to us and glad to contribute for the historical event.